* The Queen Inn is located in the centre of the beautiful, picture postcard village of Dummer in Hampshire. The perfect country escape yet only ½ a mile from J7 of the M3 and less than 10 minutes away from the hustle and bustle of busy Basingstoke. In case you need to keep connected, we have FREE WIFI for your use.
A very convenient pub if you are travelling on the M3 south of Basingstoke. The is some parking but the road is quiet and that is where the overflow end ups. The pub is clean and tidy, the staff are very welcoming, the service is good, and the food was delicious. We will return. Thank you.
At the time of Covid19 crisis, the pub is here to support the village in sourcing fresh fruit and veg, groceries and meat.

Just give us a shout or message on whatsapp village lifeline group!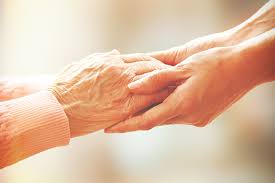 Tuesday & Wednesday 
12pm – 3pm &  6pm – 10pm
(Food: 12pm-2pm & 6pm-8:30pm)
Thursday & Friday  
12pm – 3pm &  6pm – 11pm
(Food: 12pm-2pm & 6pm-8:30pm)
Saturday
12pm – 11pm
(Food: 12pm-2pm & 6pm-8.30pm)
Sunday
12pm – 6pm
(Food: 12pm-5pm)
Subject to change depending on customer demand and feedback. Future hours will be released in due course.